In this digital era, emails play a huge role in business and company growth. So, conducting Email Marketing and well-prepared strategies will increase product awareness, high conversions, and purchase rates. Good Email Marketing campaigns often generate a great online community that can be your number one target when launching a new product, discounts, and other offers. So, this article tends to reveal the steps on how to create a community with Email Marketing.
---
Is Email Marketing Effective for Your Business?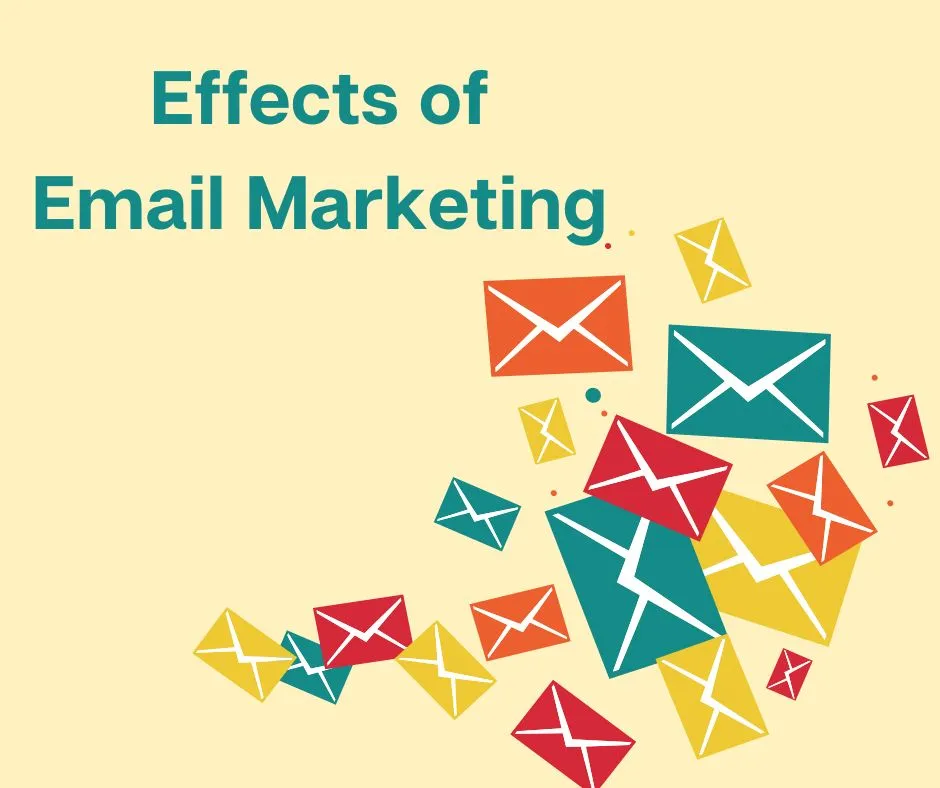 First things first, let's understand what is Email Marketing. It is an ideal tool and one of the widely used strategies of Digital Marketing. As you may understand, the main asset of it is email. Marketers use it as a way to contact the target audience to keep them always engaged in the company's offers and products. Besides, Email Marketing has a vital influence on lead generation, customer retention, setting strong relationships with customers, and building your business community on the online platform.
So, as for the benefits and effects of Email Marketing, we can surely count thousands of them. That is why it has practically become a part of almost all businesses. The majority of Email Marketing campaigns not only cover the informational aspect of the company news but also prepare the ground for new purchases. In addition, you can benefit from Email usability to increase the traffic to your website or Social Media profiles. It reveals the audience's demographic and behavioral sides. That is what you need to plan your further actions.
Due to the A/B testing, you are able to reach your desired results by identifying the best-performing message text for a certain campaign.
Now, that you know the main advantages of Email Marketing, and using tools like Klaviyo, will probably want to apply it in your company's marketing strategies, it is time to know how to create a community with Email Marketing.
---
What Are the 3 Most Used Types of Emails You Can Send?
In order to speak to your target audience through Email it is essential to choose which type of message should be sent to them, first. In order to conduct effective Email Marketing it is highly desirable that your messages fall into one of these categories:
Loyalty
Newsletter
Transactional
Let's look at each of these types separately!
Loyalty email messages stand out from other types with their higher Return-on-Investment rate. This is quite logical as gaining a new customer is more difficult and requires more funds to be invested than retaining already existing satisfied customers. However, customer retention has a vital role in your company's growth. The more your clients return to your products or services the more your business will find its stable place in the market, as well as collect revenue for future investments.
If you decided to send to your community loyalty messages then you need to take into account the key factors, such as:
Frequency and recency of purchase
Amount of bought items
Business bestsellers
While loyalty emails aim to lead already existing customers to new purchases, newsletters keep them aware of your business news. The main aim of newsletters is to rise your brand awareness and prepare the audience for the conversion. The sent topic may refer to newly launched products or services, have educational features, present behind the scenes, or whatever you choose, it should touch the emotions of your future clients.
Another type is transactional messages. These are sent to the customers who make any action on your website. This may include filling in the cart, watching some items, etc., and not making the initial purchase. Transactional messages remind customers about the previous actions and call them to a final conversion.
---
Steps on How to Create a Community With Email Marketing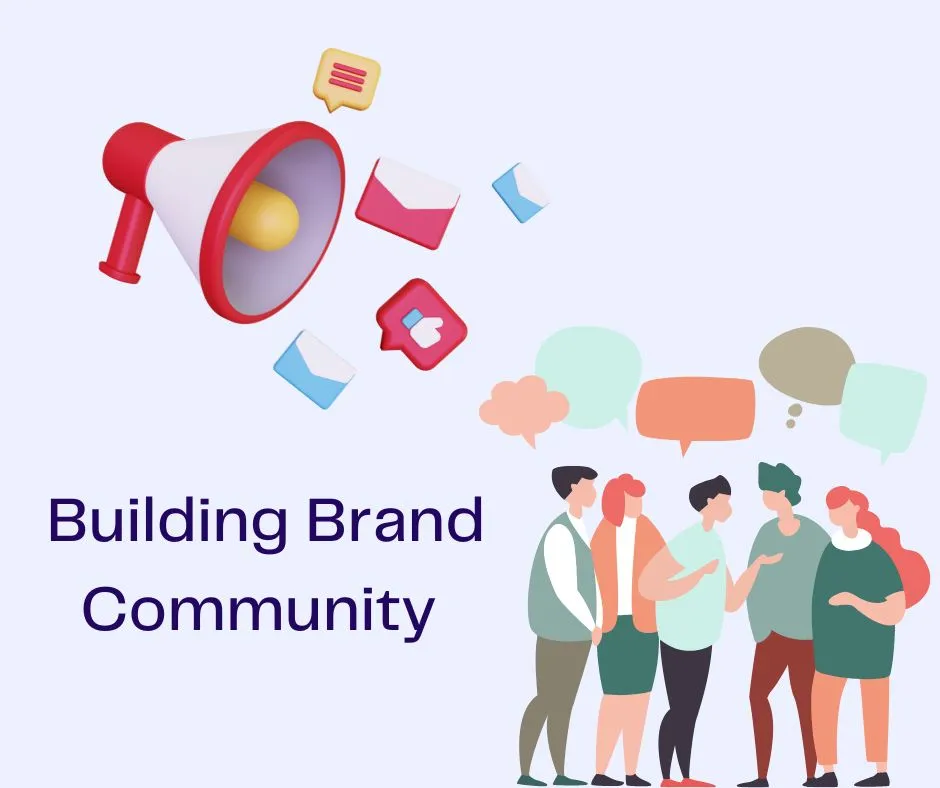 At this point, we will get you some ideas o how to create a community with Email Marketing with ease. You can choose corresponding ones for your specific business or purposes.
The first thing you need to perceive is the real meaning of a brand community itself. So, to clarify, this is a client group that not only makes a purchase or becomes a loyal member of all the offers and company news, but also likes to become an undividable part of the brand. So, on your way to generating your business community online, Email Marketing is a two-sided communication bridge between your brand and your audience. You can also always hire in-house employees that would do this for you.
---
Step 1 – Create More Human-Like Content for Email Marketing Campaigns
As Emails tend to move people to real-time communication your strategy texts should correspond to this format. This means that your campaign content must seem so natural and human-like. People whom you like to see in your brand community should get an emotional impact and feeling when reading your text. This is the number one factor that can lead your potential clients to make a decision.
Step 2 – Present Your Company's "Behind the Scenes"
Sending emails is a good method to tell your converted customers about your team members and key activities you complete. Tell the people how your company was founded or who works in your company is a great way to showcase your business's transparency and genuineness.
Step 3 – Include Additional Components in Your Email Text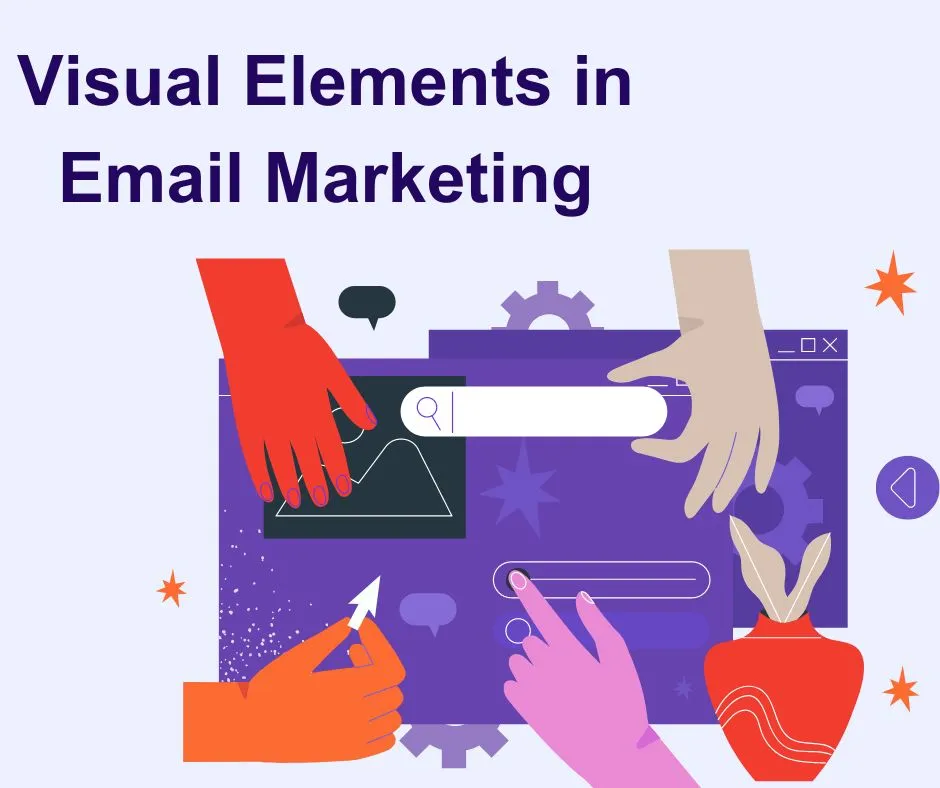 In addition to a user-centric product and Email text, it is also important to include additional elements, such as videos, images, URLs, etc. in your content. Sometimes visual content is a breath of fresh air for clients to perceive what they read in a newsletter. So, let customers enjoy and convert to your visual content.
Besides, it would be better to benefit from user-generated content. Customers who are satisfied with your product or service will be able to share their experience through visual content. This will not only make them feel special to your brand but will also encourage other users to become one of them. Here is a way to build customer loyalty, and trust, and stand out from your competitors.
Step 4 – Tell People About Your Achievements and Goals Through Milestones
According to some statistics, the majority of users highly appreciate the honesty of business owners. So, this should be a moving fact for you to share your achievements and further goals through milestones. This will make your clients feel as if they are passing with you on your complicated journey toward your company's growth. So, it will be a good step to involve people in your brand community through Email Marketing.
Step 5 – Keep Tracking Your Customers' Behaviors To Reward Them
Any business owner comes up to good and bad occasions every single day. But using them for the sake of the company's interests is only the smartest business choice. What does this mean? Let's explain with an example.
For instance, you meet a customer who has just reported a bug in your newly launched product. The ideal way to thank him for sharing his ideas meanwhile keeping him away from being disappointed with your product is by rewarding him. Give a bonus card or an opportunity to take part in an event. Whatever you choose will be great compensation for helping your product become better.
Step 6 – Gather People Together Through Email Marketing
After the Covid-19 pandemic and even before it, online meetings have become very convenient and common. So, gathering people together in an interesting online meeting or an event is a great idea. At this point, Email Marketing is an easy and quick solution. You can choose community members sharing the same category to meet and connect in a single place.
Step 7 – Let Clients Feel Them Special in Your Business Decisions
This is crucial not only for your customers and user community but also for your business. And it is more than natural. You create a product or a service for your brand community, don't you? So, making clients contribute to your product growth by asking them to take part in some polls or quizzes, or expressing their opinions on your single idea will assist you to come to your final decision. That is how you can make a service or a product directly for your community. This will enable you to minimize the efforts to sell the products afterward.
---
Best Email Marketing Tools for 2023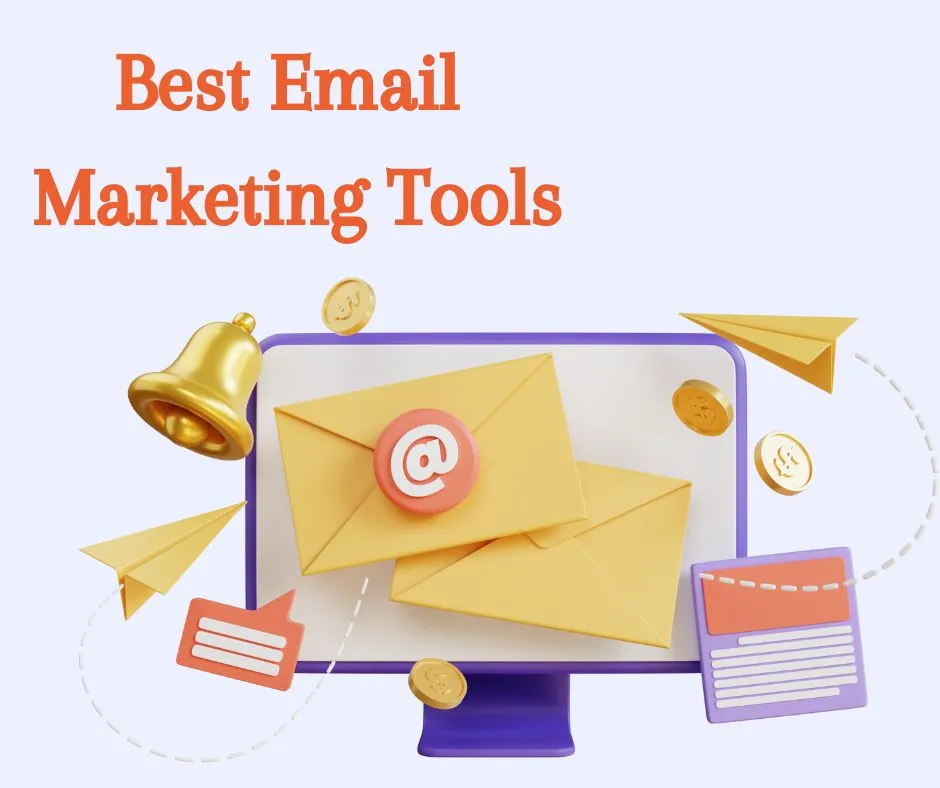 Based on your initial purposes you can use a wide variety of Email Marketing tools to create your brand community.
So far the best overall Email Marketing platform is Mailchimp. If you tend to make Marketing automation then ActiveCampaign can be your "best friend forever". In case you are not a tech-savvy individual, then the easy usage of MailerLite will amaze you.
The newcomers who are not able to make a big investment in Email Marketing can highly benefit from an affordable option of Moosend. Another option is Drip which is a good match for e-commerce businesses.
---
To Wrap Thing Up…
Community building marketing is not as complicated as it may seem. The only thing you need to remember is that your community mainly leans on trust, transparency, and the great user experience offered by your company. Combine these features with a greatly designed campaign and you are on your way to an incredible success!
A big unity of brand community gathered for the same purpose is a source of perfect motivation to become better and better every single day. That is what you have to consider when conducting an Email Marketing strategy.
Latest posts by Anahit V.
(see all)