If you are looking for some ways to market your WordPress products, then you are at the right place! We are here to help you.
We work with WordPress companies to develop and execute customized digital marketing programs for them. We have a wonderful WordPress-related blog where users can find many necessary articles related to how's tutorials, guides, Top Lists, plugin/theme reviews, and a YouTube channel. Users trust us, meaning that your product presented on our blog will be trusted and considered reliable too.
Now, it is your time to shine! Do not miss out on this opportunity. Choose the package you want and promote your product in the best possible ways!
Main Packages
Now let's take a look at the extremely beneficial Packages that we offer!
---
Review package
Professional article review
Professional video review
Social Media Posts


$300 $220
Starter package
Short Review video
Promotional video
Professional article review
Newsletter mention
Social Media Posts

$500 $330
Growth package
Short Review Video
Detailed Review Article
User Case Article
Social Media posts
Newsletter mentions
WordPress Directory
$750 $440
Boost package
#1 place in article listing
Professional article review
Promotional video
Long review video
Newsletter mention
Social media posts
$950 $660
---
YouTube Package
4X 5-Minute Videos
Video SEO
Marketing audit/analysis
Thumbnails
$1250 $450
👉🏻 WordPress themes
👉🏻 WordPress plugins
👉🏻 SaaS products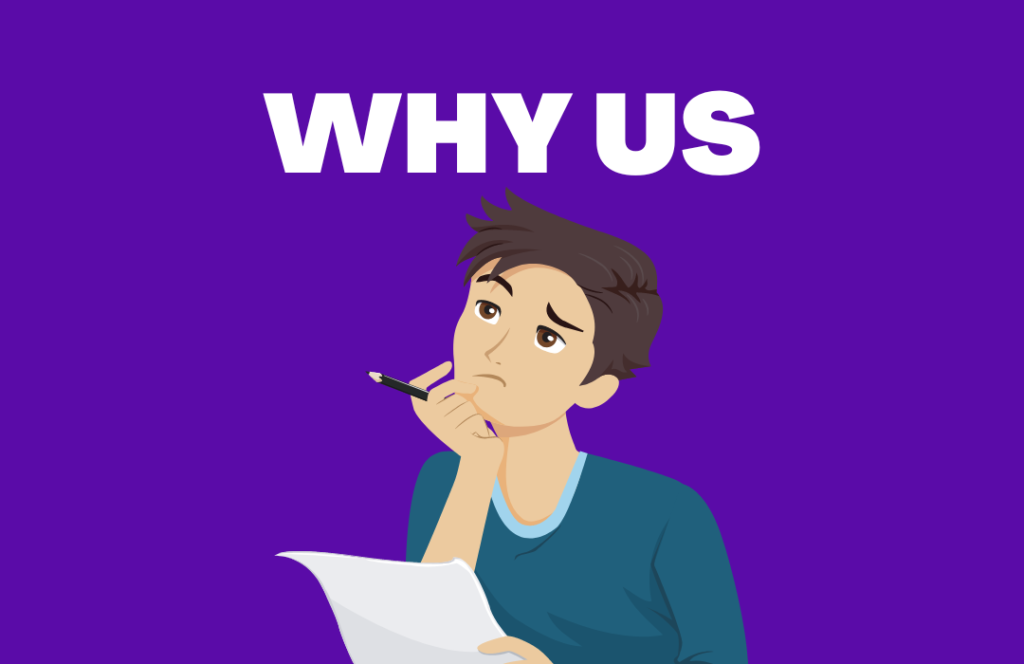 🟣 Experienced and Professional Team
🟣 SEO-optimized Content
🟣 15.000+ Monthly visits
---
Examples
Promotional Article Review – How to Create Custom Post Types on WordPress – ACPT Plugin
Promotional Video Review – Best WordPress Form Plugin – Forminator Form Builder 2021 Review
Description for wp.org – Quiz Maker plugin wp.org description
Professional promotional video – WordPress Auto Scroll for Reading Plugin
We will present your product in the best light possible, add a detailed description of the main features, and tell more about your company.
---
Testimonials
Thank you for creating a video for my shopify app and for a great collaboration. I look forward to further cooperation.
It was a pleasure to collaborate with WPGlob team. I find their blog interesting to read and explore.