WordPress is a marvelous tool as a CSM (content management system) and website builder. It is one of the most popular website builders that is powering 42% of the world's websites. Therefore, it is a truly unique platform that allows you to create any website you want. Starting from simple blogging sites to professional full-featured complex websites for major companies. Therefore in today's article, we will review 8 benefits of using WordPress as a web developer.
WordPress is the number one choice for making websites among many web developers. Because people talk about it, recommend it to each other, and praise it greatly. Undoubtedly it is worth trying. WP is very beneficial even for those who do not have any programming skills. As well as effectively eases web developers' work. We can talk a lot about it, but let's stick to our topic. So what makes this platform unique yet convenient for large-scale audiences? This article will break down the major benefits of WordPress. More specifically 8 benefits of using WordPress as a web developer. Though before we start, let's quickly view some basic features of WordPress.
WordPress is a free, open-source content management system and website builder, as we have already mentioned above. Moreover, it has two main platforms:
You can check out more about their difference in the following article – What is WordPress & How does it work?
WordPress allows you to create a full-featured website with tons of add-ons (plugins) in a day. Also, it enables you to make some changes in codes as well, which makes it highly customizable.
Besides, one more important thing to know about WordPress is that it is a free source. Though, for domains and operations, you have to choose a hosting plan to make your site visible to others.
---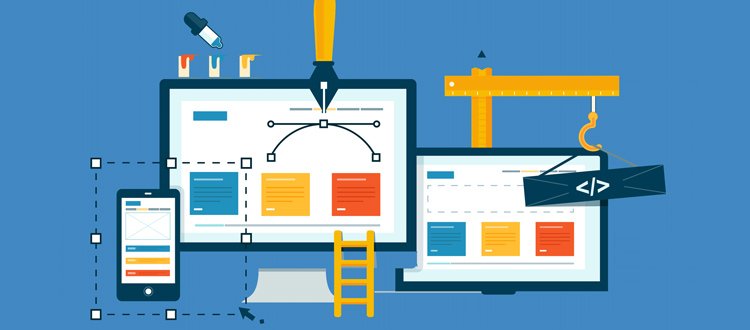 ---
Benefit 1: User-Friendly
The first benefit of using WordPress as a web developer is that it is an open-source platform and is easy to use. It is user-friendly even for beginners and saves lots of time. Because:
Developers do not need to study, interpret and write codes from scratch.
Beginner-friendly design.
Time effective: offers ready themes and plugins.

And let's be honest, time is everything these days. Though most of the work is done by using ready outlines. Still, it is possible to access the code source to add something of your own, if you need to. Moreover, WordPress provides a firm ground for building a website, yet it is very flexible to the customer's taste. Some of the most popular ready themes you can find here.
---
---
Benefit 2: Availability
Because WordPress is an open-source platform, it gives away almost every function for website development for free. For example, one can create an imaginative online space on this platform without paying large amounts of money to IT specialists because the only chargeable functions are hosting and premium themes or plugins.
Also, WordPress allows web developers to use source code without paying anything. So it is quite a good platform for experienced developers due to its availability and time-saving benefit. Nevertheless, such simplicity and functionality can also be helpful for beginners, as it is effortless to break down the site-building by looking at the code created with the templates and making any adjustments.
---
---
Benefit 3: Responsive to All Screen Sizes
It is responsive to all sizes of screens which is a remarkable quality. When web developers generate your website; they need to be sure that the user experience of your website will be the same from any device. No matter if it's a tablet, phone, or computer.
Without a doubt, nowadays, people mostly perform their online activities using mobile devices rather than a desktop. Therefore, it is easier to develop a website on the platform, that will automatically adapt the website and design to all screen sizes. Moreover, the WordPress app is available on:
So in case you need to change something on the website quickly from the phone, just download the app. Basically, one can even create a hub using this platform while they are on the road.
With the chaotic rhythms of the modern world, when it is unclear what will happen in the next 10 minutes, this function is essential. Furthermore, if there is a technical issue with the website and you have no access to your computer, you can adjust the site within two minutes using your mobile device.
---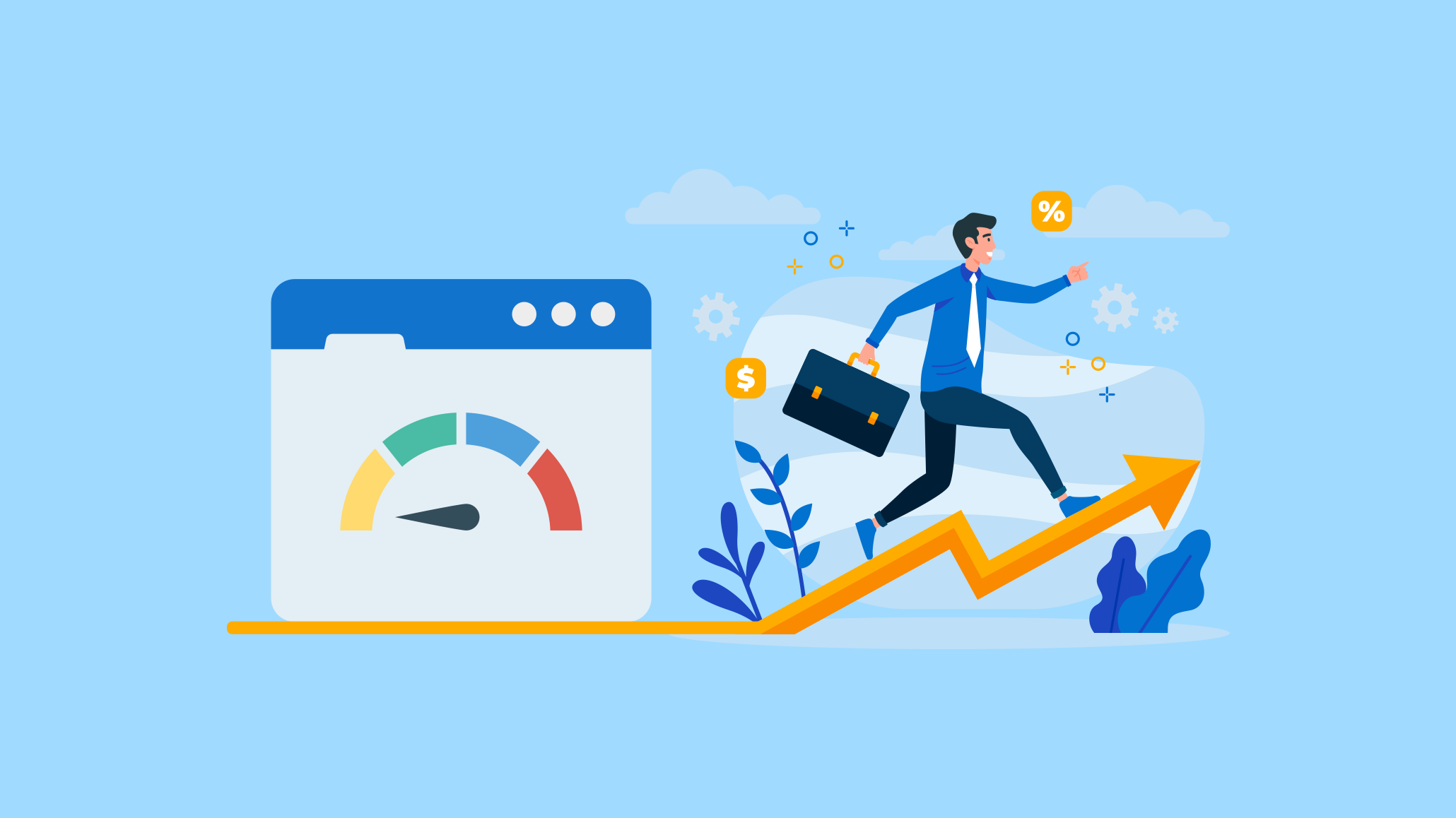 ---
Benefit 4: Performance
WordPress undoubtedly has high performance; it has plenty of add-ons (plugins), which can help developers create new features that the website can perform and speed it up without creating new code. In addition, if the functionality it offers is not enough, you can always simply edit some already existing plugins for customization.
By the way here is a useful article about plugins, which can help you create a high-quality website and speed it up:

The responsibility of web developers is to create a marvelous website ready for user engagement. As a web developer part of your job is to make sure that the website you create offers a high-quality user experience; WordPress supports web developers in this question and provides them with adjustable means for interpreting and materializing artistic ideas. Undoubtedly, the websites made with this tool are aesthetic-looking and pleasing, as they are functional and practical.
More about how to edit WordPress codes here.
---
---
Benefit 5: Security
The security level WordPress offers – is astonishingly powerful. And security part is the primary concern of most web developers because they do not want to offer a weak product, leading to customer dissatisfaction.

According to the statistics, the level of cyber-attacks had increased; therefore, web developers need to create secure websites. Each and every theme in WordPress offers you automatic build-in security within it. The platform is reliable. You can be sure that the site won't shut down if the traffic is too high because hosting on WordPress is stable. It allows building large and complicated websites that are run with powerful systems without the fear of failure.
In addition to build-in security, you also have the opportunity to install security plugins, such as WordFence security.
---
---
Benefit 6: SEO
WordPress themes are highly SEO friendly, which is quite reasonable. Because when a customer orders a website, he expects that website to be good not only in designs/functionality but also to drive high traffic in it. Web developers mostly choose WordPress because it has all the necessary tools to drive increased traffic and engagement with the proper content management.
Here you can find the 30 best SEO-optimized WordPress themes in 2021.
And down below you can find the 2 best SEO plugins for WordPress
---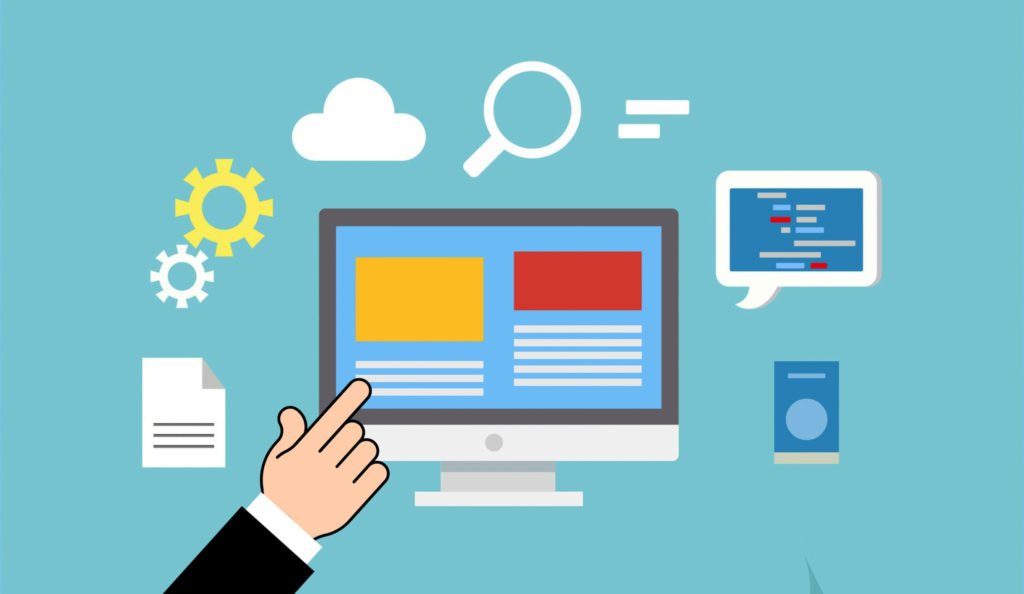 ---
Benefit 7: Total Ownership
When building a website on WordPress, you own your content, it is protected.
No one can access data without your permission.
You gain the right to resell or give away the website, and you can do it in one click.
No irritating advertisements popping out there.
Another important thing is the assurance of stability. As WordPress is a top-rated tool already, it is not likely to go down, so your sites will run as long as you want to. Therefore you can surely trust WordPress, which runs from 2003 and is at the peak of its success.
---
---
Benefit 8: Multilingualism
A notable thing about WordPress is its multilingualism. The platform allows building websites in 70+ languages, therefore makes itself accessible to everyone.
You can create a hub in a language other than English and provide translations to the languages of your choice. That will attract foreign audiences to your website, which is excellent for international blogs and businesses.
Besides audiences, the multilingualism of WordPress first of all benefits web developers, especially beginners who are not quite familiar with the website builder, elements, and user interface.
---
---
Bonus Benefits
Besides the 8 benefits of using WordPress as a web developer, we wanted to add two more bonus benefits of WordPress for website owners, and it is the tendency among the websites powered by WordPress to rank higher in search engines. Because of the tools, WordPress offers, such as plugins for SEO (search engine optimization), it is easier to use keywords and make websites/articles easily searchable, therefore, more visible. And all of that leads to high traffic.
The second benefit of WordPress is its community. Many people use it, many web developers use it, and all of them are in love with this website builder and CSM. Therefore many of them have years of experience, fixing bugs, updates, etc., expertise, and knowledge about everything in WordPress. Most of them are ready to share this knowledge with you. So no matter you are a web developer or a person who uses WordPress to power their website, I am sure that the WordPress community can help you fix any quandary that you face and support you as much as they can.
---
Some Must-Have Plugins that You Should Install
Before you make up your mind and decide to present the final version of the website to the client, please wait, and first of all, install all these plugins on it. These plugins aim to speed up, SEO optimizes,s and secure that website.
---
Summary
So all of those were 8 benefits of using WordPress as a web developer. And all of them do support the idea that it is one of the best CSM and website builders in the world. Many web developers, no matter beginners or experts, choose WordPress to create highly customized websites easily. Also, it remains the top choice because of its ability to save your time. Because writing codes from scratch requires effort and time, but we do not have that time in this dynamic industry, WordPress, in this case, can be very helpful.

The final choice, in any case, is yours; you are free to make your decision based on your personal analysis of different website builders; our role is to guide and give you a complete image of this particular one.
If you liked the article do not forget to check out our YouTube channel with tons of WordPress tutorials! And you can find us on Facebook & Twitter, where we post interesting updates about upcoming events.