WordPress is an amazing site builder and content management system. Best of all, it is open-source, therefore, it's free. If you already created your website but didn't know what plugin essentials you must use to automate it, or if you cannot manage everything manually because it can be too time-consuming, this article is for you.
So, today, we will take a look at the top 10 must-have WordPress plugins to level up your site. These plugins will help you better manage your time and level up your website.
Many web developers, business owners, and freelancers struggle with website building. Because if you want to build a successful website, knowledge in coding is not enough. Also, nowadays, that knowledge is not even required. Indeed it can be a benefit. However, nowadays, all you need to know is essential tools to use.
Undoubtedly, that is one of the reasons web developers choose WordPress as their first choice website builder. Firstly WordPress offers tons of ready themes and plugins and saves your time. Secondly, it is quite easy to learn for beginners.
---
Top 10 Must-Have WordPress Plugins List
The plugins we will review today are the following:
So, let's start! If you are ready to know more about these plugins. And realize why they can take your website to the next level.
---
Yoast SEO is one of the most popular plugins in WordPress, because what WordPress websites need the most, whether e-commerce, blog, or portfolio? All of them do need high traffic because nowadays, increased traffic and higher search rank equal good quality SEO (search engine optimization). Therefore in the WordPress plugin directory, you can see and review lots of plugins related to SEO. However, one of the best is Yoast SEO. It definitely makes your SEO better by giving many valuable recommendations not only to improve it but also the content readability score.
Main features:
Scores readability/SEO
Suggests improvements
Highlights problematic parts of the text
Analysis keywords
Meta Descriptions
Pros of Yoast:
It has both free and paid versions
The free version can be used as a trial run
It gives you SEO and readability scores
It helps you to increase user engagement
Helps to build accurate metadata
It provides necessary advice alongside within scores to improve the quality of your content
But, just like in anything else, Yoast has some cons as well:
Does not implement automatic internal links
Auto-generation needs to be improved
If you need to boost traffic on your website, this is one of the plugins you must have.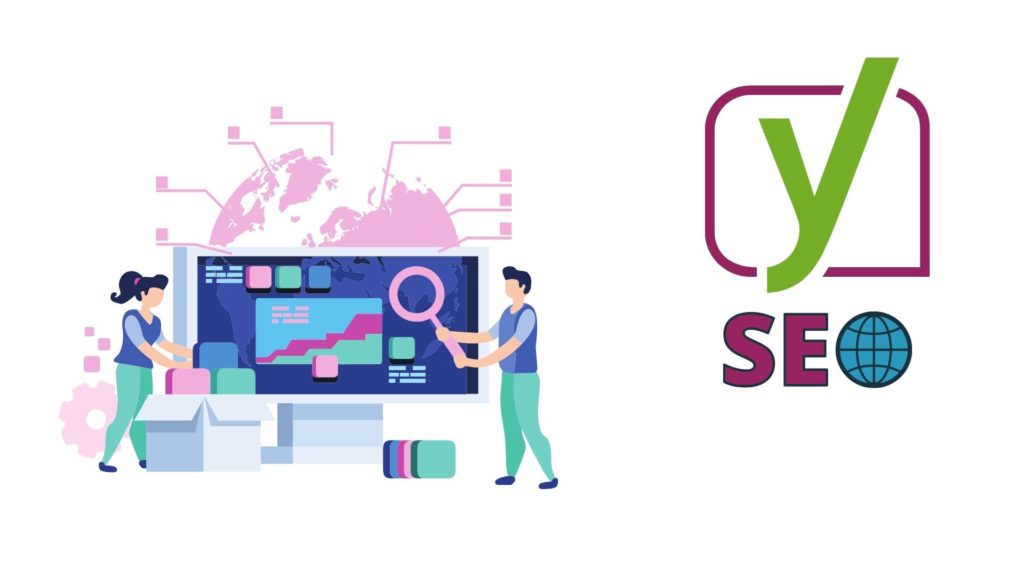 ---
Monster Insights is the best google analytics plugin for WordPress websites. First of all, because it has a simple design, and it is pretty easy to use. Also, it gives all the necessary information about insights to fully comprehend your own content and its effectiveness. And now let's see what you can do with WordPress analytics plugin Monster Insights and review its main features:
Google AMP tracking
Ads tracking
eCommerce tracking
Forms tracking
Google Optimize
Custom Dimensions
Why do you need to install the Monster Insights plugin and use it instead of Google Analytics? Because the Monster Insights WordPress plugin is easy to learn and use, Google Analytics has a long learning curve, which can be very time-consuming due to its complexity. Also, with this so-called best analytics plugin in WordPress, you can view all your insights in the dashboard.
Pros of Monster Insights:
Easy to set up and use
Good UI
Customization
Ability to import/export reports
Cons:
Limited free version
Expensive
---
MemberPress is widely considered the best membership website plugin available on WordPress. Why is that so, and what are its main advantages and disadvantages?
MemberPress WordPress plugin in WordPress lets you easily transform your website to a membership site. Also, it let users sign up. Therefore it also helps you to generate leads and enlarge your email list.
Main features
Membership management: you can restrict access to pages, posts, or categories
Create password-protected forums
Reports
Some pros of this plugin are:
Suitable for most booking websites (know how to add a booking service on your WordPress site with the best booking plugins)
Has custom pages
Offers lots of add-ons
Cons:
Expensive
It does not offer as many features as you would want to
---
Pretty links plugin is your top choice for link management. It is a link manager and organizer and is one of the most important tools for niche market blogs management.
Main features of Pretty Links WordPress plugin:
creation of short links
add tags and categories to links
Set default link options
track clicks
Now let's quickly review its pros and cons.
Pros:
Intuitive interface
Multiple types of redirection
Clicks tracking
Ability to replace the keyword with the URL
Affordable
Cons:
Not possible to schedule
No automated link health checker
Basic features
So, this plugin now is one of the must-have tools to level up your website.
---
Push Engage is a great tool for business owners. Especially for those who; want to remind their customers about them, engage them, and increase returning customers. And this plugin gives good results, that is why over 10000 business owners use this plugin and are happy with it.
Main features:
Triggered notifications
Scheduling
A/B testing
Personalization
Dynamic Segmentation
Goal Tracking & Analytics
Some benefits and drawbacks of this plugin are listed below.
Pros:
Customer Support
High-quality UI
Easy to use
Not time-consuming
Cons: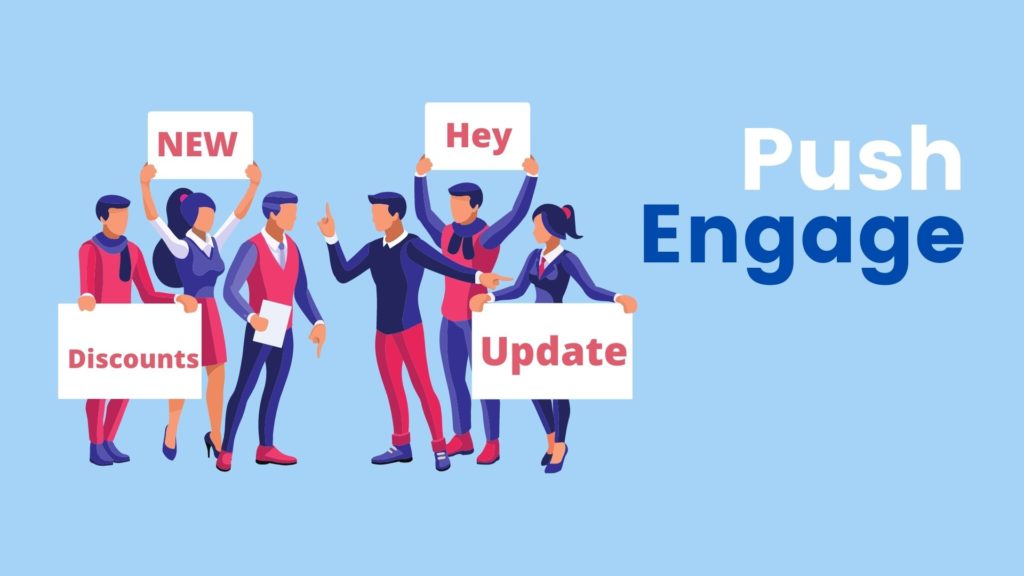 ---
WooCommerce plugin allows you to create and run your business online by selling both physical and digital products. Also, developers can build 100% custom blocks on WooCommerce as well.
Here are the Pros and Cons of Woocommerce are:
Pros:
speed
sales reporting
inventory management
one-click checkout
Cons:
poor category management
multiple coupons
---
WordFence is one of the most popular security plugins in WordPress; it is considered the best security plugin. There are several reasons why it is WordFence considered the best; first of all, because of its simplicity and user-friendly interface. It includes:
Firewall
malware signatures and malicious IP addresses
Those components are needed in order to keep your website solid and safe. Main features:
WordFence Central: allows you to manage the security of multiple sites from one place
Threat Defense Feed: it updates the WordPress plugin with the newest firewall rules
Firewall: is able to identify blocks of malicious traffic
WordPress security scanner: it checks the core files, themes, and plugins in your WordPress website or websites, as well as it checks bad URLs, spam SEO, etc.
And now let's review a few pros and cons of the WordFence plugin.
Pros:
malware scanner has a learning mode
high performance
firewall
the dashboard makes it able to manage multiple websites from one place
Cons:
does not offer an automatic clean up tool
new updates for free users only every 30 days
---
Elementor is a website builder plugin. Why use Elementor? Well, we know that WordPress is an amazing tool for CSM and website building, but it is still considered mainly a content management system. Because sometimes, its interface for website building can be hard to learn for beginners. Therefore to make custom designs available and easier to create, WordPress offers an Elementor plugin. That is why Elementor is considered the top plugin among other web creation plugins.
Its main features are:
Drag and Drop editor
90+ widgets
Pixel perfect design
Some of its pros include:
advanced web creation: animation, CSS, responsive designs, etc
professional workflow: professional design both ready and custom templates options available
enhancing WordPress: this plugin is enough to both design and speeds up your website
---
SemRush is another powerful WordPress plugin for SEO, more specifically for keywords and competitors' research. Why did we decide to include it? Because it offers all the necessary tools for successful keyword research and analysis.
It does offer plugin plenty of necessary features; some of them are:
Competitors research
Keyword research
Link building
Rank tracking
Position tracking
SemRush advertising and social media reviews
Some pros and cons include:
Pros:
SEO
Competitor analysis tools
Measures featured snippets
Cons:
The keyword difficulty tool is not operating accurately
Pricing
Not the best UX design
This plugin is one of the best SEO plugins, especially if you are an expert, though, for beginners, it is better to go with Yoast SEO.
---
Uncanny Automator plugin is the most powerful automation plugin available in WordPress. Because it allows you to connect your plugins all-in-one and create highly automated workflows, which will save your time, therefore it is considered one of the best and simplest automation plugins.
And here are the main features- in other words, what you can do with Uncanny Automator:
Connect plugins and apps
Automate routine tasks
Pros:
No required coding
Saves time
Cons: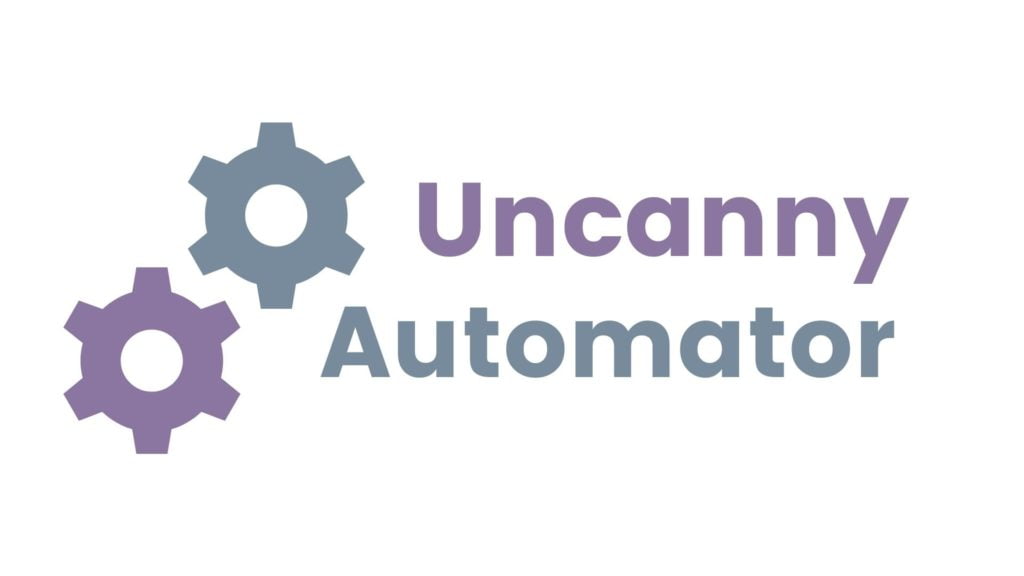 ---
Why Would These Plugins Help You Level Up Your Website?
So, those were the top 10 must-have WordPress plugins to level up your site. All of the plugins listed in this article are absolutely brilliant add-ons. Because they are capable of taking your website to the next level, and each of them performs the necessary functions to help you automate time-consuming processes in WordPress. These plugins help you to be more competitive and provide high-quality content, services, etc.
Moreover, most of the plugins are available for free download and still offer high functionality. Therefore, they are considered the best plugins for blogs, best WordPress plugins 2021, and best WordPress plugins for eCommerce.
If you have a WordPress website, online store, blog, or any other website powered by WordPress, believe me, those plugins are going to help you a lot.
So here is the end, in case you have any further questions or feedback, please do not hesitate to write them in the comments section.
If you liked this article you can also subscribe to our YouTube channel for more information and WordPress tutorials. You can find us on Facebook and Twitter, as well.