In our digital world, there are millions of technological inventions. These innovations will help you to bring your digital marketing to a more elevated level. What about the WordPress CDN plugin?
Have you ever thought about the Content Delivering methods and their usefulness?
Let's together find out what are the benefits of the WordPress CDN plugin and review the top 5 best CDN plugins for WordPress.
---
What is a WordPress CDN Plugin?
A Content Delivery Network (CDN) provides fast delivery of Internet Content to a geographically allocated group of servers that are working together.
CDN is a grid of servers linked together good main goal of this network is to deliver content as quickly as possible. The CDN plugins will allow building a proper network to spend less time, resources, and money. You can make the content delivery process more reliable and secure via the WordPress CDN plugins. Thus, the CDNs improve the speed and connectivity of your web networks.
A CDN allows to quickly transfer the Internet content including HTML pages, images, videos, stylesheets, and javascript files. It is worth mentioning, that the popularity of CDN services persists to develop. As a result, today most of the web traffic is served through Content Delivery Networks. For example, traffic from primary websites like Facebook, Netflix, and Amazon.
---
Why Do You Need a WordPress CDN Plugin?
A proper WordPress CDN plugin will improve your web network. There are 4 main benefits to mention.
Firstly, Improving Website Load Time – By using CDN servers for the web networks, the website owners provide visitors with a faster page loading time experience. It is a well-known fact, that web guests tend to immediately leave a slow-loading site. Thus, the CDN is the best method of reducing bounce rates and the best for increasing spent time on the web page. Brief, a faster website means more visitors will stay and attach around longer.
Secondly, Reducing Bandwidth Costs – The prior cost for websites is the Bandwidth consumption costs. While using CDNs you will be able to reduce the amount of data a source server provides. Hence, reducing the hosting costs for web page owners.
Thirdly, Increasing Content Availability and Redundancy – The large amounts of traffic, hardware failures, or huge data source servers, can disturb a website's normal function. In these cases, the CDNs are the number one helpers. Furthermore, a CDN can manage more traffic. Moreover, the CDNs are opposing hardware failures easier than many origin servers.
Lastly, Improving Website Security – A CDN can easily improve web security. Additionally, it provides improvements to safety and security credentials and other optimizations.
---
Best CDN WordPress Plugins
So, for now, let's dive in further and learn about the top 5 best CDN WordPress Plugins and their functionalities.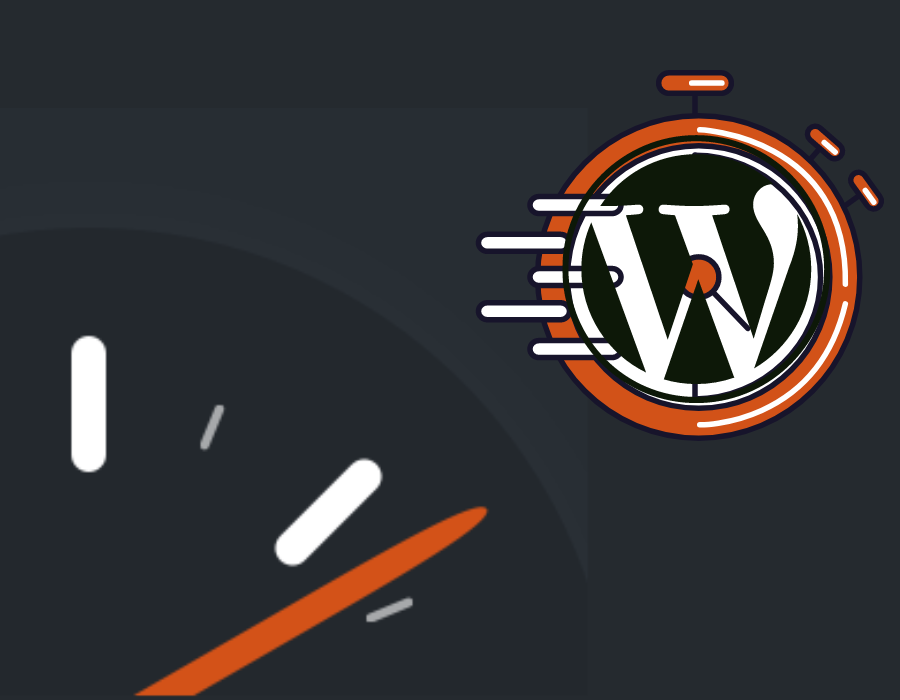 The WP Super Cache plugin generates static HTML files from the users' dynamic WordPress blogs. Once, an HTML file is built directly to the user's web server it will serve that file in preference of processing the relatively heavier one. With this plugin, the super cached static files can be served by PHP, Expert, and WP-Cache caching. Lastly, one cached file can be served thousands of times.
Advanced Level Functionalities
Expert Cache Files – This is the fastest technique to serve "super cached" fixed HTML files. The plugin provides its users with an extremely quick WordPress experience. With the Expert functionality, your web files will be served faster and safer.
Garbage Collection – It is a well-renowned fact, that the cache directory fills up over time. As a result, it takes up space on the user's server. Hence, when the server's storage is full the "Garbage Collection" will save you some space. This functionality enables automatically on a regular basis and removes the old files directly from the cache directory.
CDN – This feature will help you to speed up the user's website load time. Thus, static files, for example, Javascript, CSS files, and images can be operated through content delivery networks.
Plugin Features
Compress pages
CDN support
Cache recreate
Additional homepage checks
Uncomplicated caching
Do not cache pages for known users
---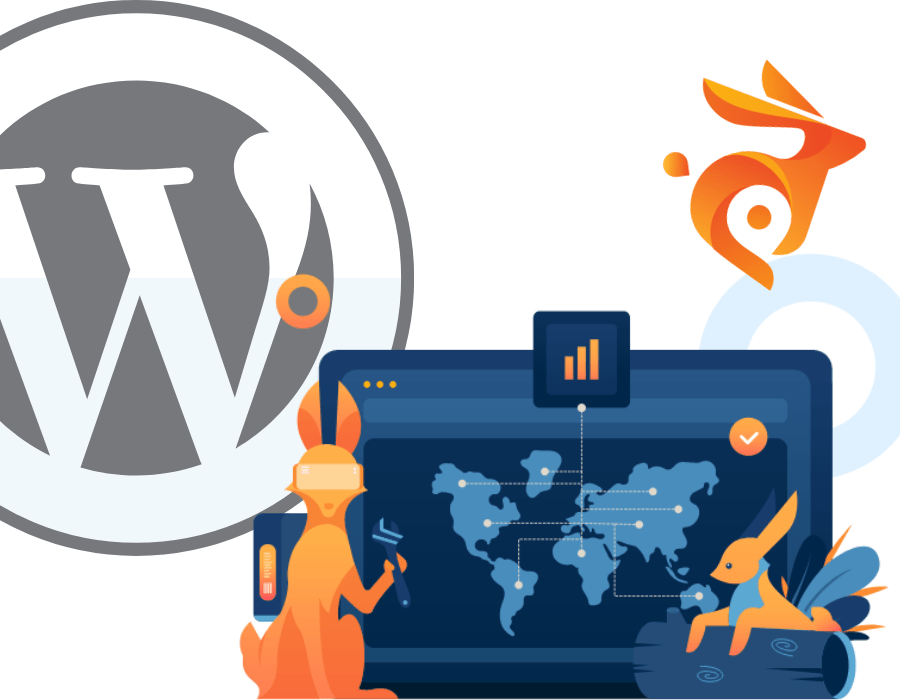 The bunny.net WordPress CDN is a simple 1-click solution for all WordPress users that want to supercharge website load speed. Using this CDN Plugin, your website will be pushed via bunny.net's global network to over 100 Global PoP Locations and deliver a more consistent and better user experience. Simply put, the plugin automatically configures the user's website by replacing existing content links with links to the CDN. It offers the ability to control what gets cached on top of their Perma-Cache feature, along with various configuration options for geo-restriction, video delivery, and image optimization.
Advanced Level Functionalities
Instant Purging – This feature ensures that users always see the most recent change(s). Through the click of a single button, your zone's CDN cache is invalidated (in real-time). Users will then begin to see your updated content.
Real-time Log Forwarding – This tool provides webmasters with valuable insight into errors and content issues. Make accurate business and technical decisions based on the streamed log data.
Powerful Security – bunny.net plugin offers robust security that protects your website and content from attacks. From unauthorized hot-linking, scraping, or publishing geo-restricted content, your zone can be configured to block unauthorized users through either an allow list or blocklist.
Plugin Features
Free SSL Certificate
Edge Rules
Set a Custom CDN Hostname
Automatic HTTPS Configuration
Substitute Fixed Links with CDN Links
Include or Exclude Specific Directories or Phrases
---
The LiteSpeed Cache for WordPress (LSCWP) is a package deal web page acceleration plugin. This WordPress tool is featuring an advanced server-level cache and a collection of optimization functionalities. Moreover, the LSCWP is compatible with the most popular plugins, for example, bbPress, Yoast SEO, and WooCommerce. Lastly, this plugin supports WordPress MultiSites.
Advanced Level Functionalities
Privacy – The LiteSpeed Cache WordPress plugin possesses suggested text, which the plugin users can add to their Privacy Policy sections.
Fast Load – This WordPress tool cracks into more page submissions per second than others. Also, this WP tool provides superior performance for your WordPress site.
Revenue Inflation – The LiteSpeed Cache WordPress plugin helps its users to decrease the website's bounce rates and get more user revenue. Hence, via this tool, you can lead more and more conversions.
Plugin Features
Responsive Image Placeholders
Cloudflare API
Heartbeat Control
Automatically generate Critical CSS
DNS Prefetch
WebP image format support
Attractive, easy-to-understand interface
---
Images make up more than 70% of the websites' weight. The Gumlet WordPress Plugin with CDN Delivery is an "install and forgets about it" plugin. Once you have downloaded and activated this WP tool, all the images on your website will be automatically optimized. Furthermore, the plugin detects the user's device screen size and afterward optimizes each image on the page without any delay. Moreover, no manual settings are required.
Advanced Level Functionalities
Unlimited Image Processing – There are no limits or no quotas on the number of images processing. As a result, optimize as many images as you need.
Accelerate User Engagement -Generally, people expect the sites to load in a few moments or less. Hence, the Gumlet plugin makes your web page fast load and the users will not leave your web page.
Shoot Up the Organic Traffic – Did you know, that Google ranks websites via their mobile page size? The Gumlet plugins will help you to attract and engage more web visitors with high­ quality compression. Furthermore, the plugin provides 95% faster web page efficiency.
Plugin Features
Compress without quality loss
Get responsive resize consistent with the device
In-built lazy loading and Fastly CDN
Automatic WebP, AVIF, and retina images
Serve images with correct dimensions
Properly Size Images
---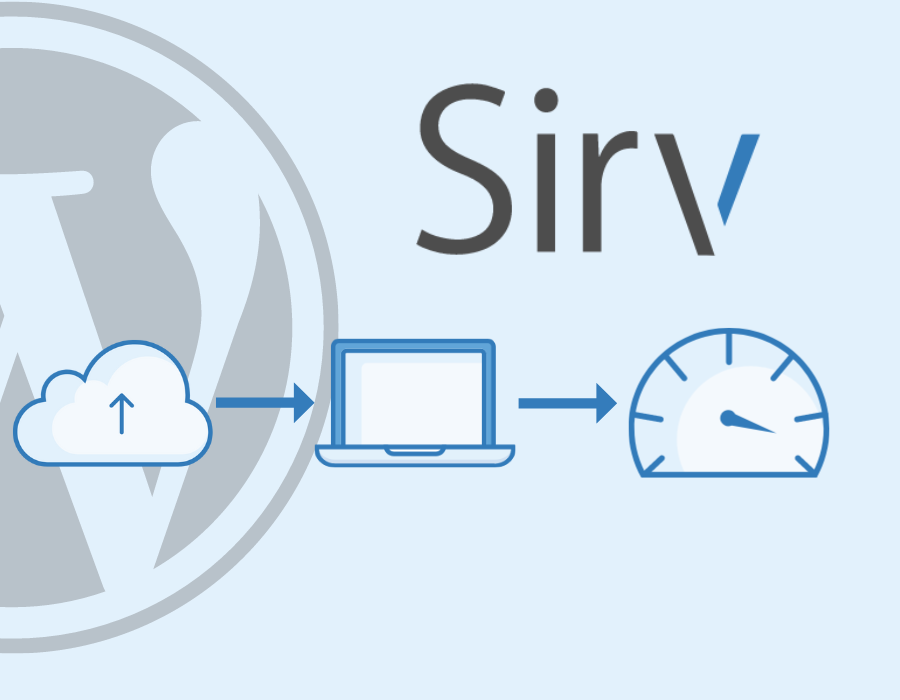 The Sirv Image Optimizer, Resizer, and CDN plugin allow you to add an image stored on an external site directly to the media library. The plugin just reads a list of remote images by using the CDN service API. Henceforth, in this way, you can store the images in a needed server other than the WordPress site.
Advanced Level Functionalities
GDPR Compliant – This CDN tool user will be safe and secure. Thus, the users' information will not be recorded or stored.
Cloud Based – Via this plugin, the images are optimized and stored on a cloud-based. Hence, this plugin will help its users to save more storage space and bandwidth.
Plugin Features
Screen Size Fit Images
Optimize images with proper sizes
Defer Offscreen Images
---
To Sum Up…
To conclude, all mentioned above, it is worthy to note, that Content Delivery Networks are really important for website owners. The CDNs allow to increase the web page's load speed and, as a result, it decreases the bounce rates. Hence, the proper CDN will provide your website visitors with an unchallenging and quick web experience.
I hope, in this article, you have discovered your ideal CDN WordPress tool.
Thanks for your time!
Hey! Wait! One more thing left to tell…
Unquestionably, your WordPress tool is assuredly worth knowing. So, it is time to promote WordPress plugin.
Keep in track with WPGlob on Facebook and Twitter. Also, you can learn about WordPress must-have tools on WPGlob's YouTube channel and Best WordPress Blog.