If you are looking for ways to build relationships with others in the social marketing industry, display your brand to new customers, and grow traffic to your website, get hundreds of SEO-boosted backlinks in the right way, you are at the right point.
In this article about guest posting for SEO, we'll discuss what is guest posting, its essence, its benefits, and why it is crucial to use guest posting.
So, if you are ready, let's start!
What is Guest Posting?

Guest posting for SEO is writing an article or posts for other websites or blogs. Generally, such articles mention a link to their own resources.
Mostly this is the main purpose of guest posting or guest blogging for SEO.
Due to guest posting, you can promote your own website, and generate good traffic, as well as it can be a huge experience for you. Guest posting gives a huge opportunity to develop blogs and websites.
Finally, guest blogging is a good opportunity to get a link to your resource on an advanced site. And this is the best link-building option for you.
What are the Benefits of Guest Posting?
Guest Posting is one of the best ways of link building and using it may be very beneficial to you.
What advantages can give you guest posting:
Expand your backlink profile – Guest posting enables you to gain more backlinks. Each link you receive brings high-quality authority to you. From the perspective of online marketing, it is very nice to gain at least one backlink to your website.
Exposure to more traffic – Guest posting helps to grow traffic to your website. This is very important because due to this your website works efficiently in search engines.
Promote your brand reputation – Guest posting on other websites shows your professional skills in your sphere. Guest posting is the best effective way to build a solid bond with your audience.
Improve your social media presence – It is the most useful way to build trust with your audience. When you have content on various sites it provides the audience with your expertise.
Find new business opportunities – When you provide high-quality content on any website for which you create content, it can open you a large perspective for other new job offers. You just need to use the opportunity and be displayed on a popular website.
Guest posting provides many other vital benefits. In general, it is the most useful way to promote not only your brand but also your skills and business opportunities.
What Are the Rules of Guest Posting?
Before starting let's emphasize two important notes about the guest posting.
1. You don't have to get limited only to the pages that have a "write for us" section. Because there are many websites without this section, you can create good content for them, and they hardly will reject your service.
2. You can find many websites, but you have to filter them for good results. Ask yourself the following question "Does this domain make sense?" if the answer is favorable, then you can start working.
3. Prioritize the sites you pitch based on the relevancy, and new referring domain ( if the website has ever linked to you). These are really very important features.
How to Write Guest Posting?
It has three simple steps:
Find websites to pitch your guest post ideas to
There are two main steps to do this. The first one is to search for the title of your topic and then add a "guest post by" phrase. Next, be sure that pitching these sites will be worth your time. Because if you don't get traffic and have no links, it is effortless to spend time on it.
There are two metrics you have to evaluate:
1. Domain Rating – this displays the prevailing power of a website's backlink profile. Ahrefs' Domain Rating is the best way for this. So, if the site has a high domain rating score, it means that the site is worth pitching.
2. Another way to find a site for guest blogging is to use Ahrefs' content explorer. Just type in a query related to the niche and surely you'll find more websites than expected. Here you can utilize awesome filters like one article per domain (due to this you don't need to pitch the same website numerous times). And domain rating ( if you are new to guest blogging you can set this filter and gain a list of sites that will probably accept your content
Find the topics you want to write about
This is one of the important parts of guest posting. Here you can utilize a few unique techniques. The first one is known as the "Robin Hood technique", where you just need to take a look at popular websites, gain inspiration and create your own unique topic for lesser-known websites. The second one is the "Splintering technique", via which you choose certain large guides and splinter them into smaller segments. This means that you choose a certain topic and can separate it into small topics quickly.
Write content and get it approved on their blog, with a link back to your site
Finally, we can switch to the most important part of the guest posting. Don't concern is not as hard as you pretend. If you want to work at large scales you'll really need a group of Wikipedia writers which will require funding. But you don't need a team of writers to create highly qualified guest postings. If you continue writing these articles and working on yourself you'll gain needed results.
And the splintering method can be the best useful method in this way.
Additional Tips
In the end, let's take a look at some extra tips about guest posting. In order to make your guest posting campaign a success: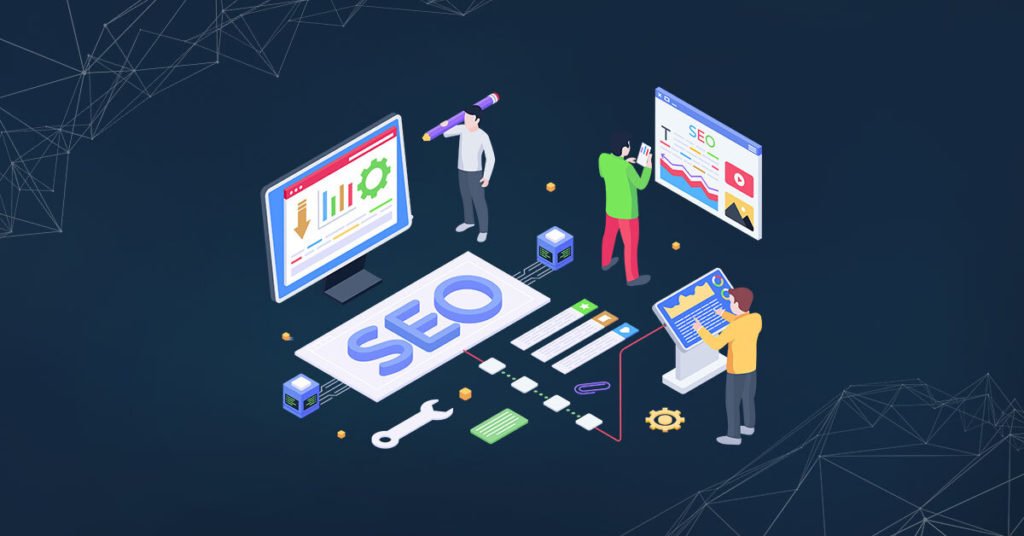 Tip 1 – Pitch always more sites than you can manage. You can contact many sites for guest posting, but not all of them will respond to you.  If you can handle 10 posts a week, then pitch to around 100 websites. Just be sure that you can keep your deadlines and provide qualified content. 
Tip 2 – Link to other guest posts that you have already published. This may turn out to be very beneficial, as your name and face can pop up in many places, and linking to the other pages will be useful from the SEO perspective as it powers the pages that are already linking to you.
Final Thoughts

To sum up, let's take a look at the most important elements of Guest Posting.
As we already understood, guest posting is the best way to increase your brand awareness, build trust and solid relationships in social media, and gain huge traffic to your website. Guest posting is a very unique way to acquire SEO-boosted domain authority backlinks by implementing a backlinking strategy.
Due to guest posting, you can open new perspectives and unique content for your audience. It creates an essential network of followers and users, as well as increases your demand in social marketing.
Eventually, this is a very important SEO strategy. Because if you develop an SEO-boosted guest blogging strategy you will for sure provide authentic and suitable content.
Guest Posting or Guest Blogging is a vital tool for creating your domain authority and growing in SEO rankings.
So if you are already interested in guest posting for SEO and you don't know how to implement it, you can use the services of appropriate agencies.
Must Read Articles
Surely, don't forget to check out our latest updates and news. You can find many unique and qualified articles on our site.
What is a Myth Article & How It Can Help Your Product Marketing – read this article and learn a lot about myth articles and find out how useful they can be in social marketing.
How to Market a WordPress Plugin & Increase Plugin Sales – in this article you'll find all the instructions about WordPress plugin marketing and how to develop its sales.
Differences Between Organic and Paid Marketing – this article will help you to choose what type of marketing is useful for your social marketing strategy.
So if you are a WordPress beginner level up in WPGlob.
---
Schedule a Free Marketing Consulting
Latest posts by Anzhelika
(see all)