WordPress is a powerful tool for web developers, businesses, bloggers, etc. It powers more than 42% of existing websites, which means it offers high quality. Nowadays, high quality means lots of updates for security and stability. Sometimes though managing updates can be time-consuming and unpleasant. Yet, without them, your website may suffer. Therefore you have to do updates. But luckily WordPress made it all easier for you by creating update manager plugins. Making all the updates through this plugin requires no wasted time and gives your desired absolute result.
In today's article, we will review by far called "The best update manager plugin," which name is Easy Updates Manager.
---
Why Would You Need Any Updates Manager?
First of all, it saves your time; even if you do not mind wasting it, you still may not be able to find all the necessary and new updates manually. By the way, you have to update WordPress versions, plugins, and themes separately. That is the reason updates managers are essential. Instead of wasting too much time, you can just download Easy updates Manager customize it, enable auto-updates with just one click, and spend your time on something more valuable. Above all keeping, your WordPress in its latest version is significant for high traffic and reach. Up to date WordPress websites and plugins give you:
Security: Within each update, the security levels of your website and its plugins increase
You get cool new features that were not available for previous versions
You get all the previous version's bugs fixed
Speed: New updates speed up your website's loading time; everything will run faster and work more efficiently.
Updates Manager meanwhile offers you:
Automatic updates: save your time
It makes it easy for you to manage your website/websites
It gives you full control over updates
So basically, updates are essential for your WordPress website/business success/expansion and growth, as well as they are easily manageable by updating plugins. What will happen if you don't update your website/plugins?
---
What is the Easy Updates Manager Plugin?
Easy Updates Manager plugin saves your time and automatically updates plugins on your website.

Let's resume with a few points:
Updates Manager tool
It has simple but powerful features which fully serve its original purpose
It has Free and Pro versions
---
How to Install It?
Here is a quick step-by-step instruction on how to install the Easy Updates Manager plugin:
Go to your WordPress admin's dashboard
Click on "Plugins"
Click on the "Add new" button.
It will then direct you to the WordPress plugin directory – type "Easy Updates Manager" in the search line.
Click on "install"
Click on "activate"
After you activate the plugin, it will appear in your dashboard, and you can easily access and customize it at any time. If you want to deactivate the Easy Updates Manager plugin, you can do it by following the steps mentioned below:
Go to WordPress admin's dashboard.
Click on "Plugins"
Click on "Manage plugins."
It will direct you to the plugins page, where you can review all the plugins installed on your website and activate or deactivate anything you want.
---
Main Features of the Paid Plans
Now let's quickly take a look at the main features of free and paid plans to know what you are going to pay for.
Free: Free plugin offers you a variety of different features and functions. Including control over updates, force updates, UpdraftPlus Integration, UpdraftCentral Integration, and one site license.
Basic: Offers you all the features the free version does. Above all, it also offers scheduled updates, automatic backup, safe mode updates, and premium support. Plus email notifications of available updates, check plugin health, webhook for integration, search Logs, version control protection, alert when the plugin is deactivated, unmaintained plugin checks, and two site licenses.
Plus, Professional and Unlimited offer you the same features as the Basic plan, but with 5, 20, and unlimited site licenses.
The top features of the Easy Updates Manager plugin are:
Enables automatic updates
Give you complete control over customization
Updates are available for core, themes, and plugins
Selection over what to update
These were the main features of the Easy Updates Manager; now, let's discuss its pros and cons.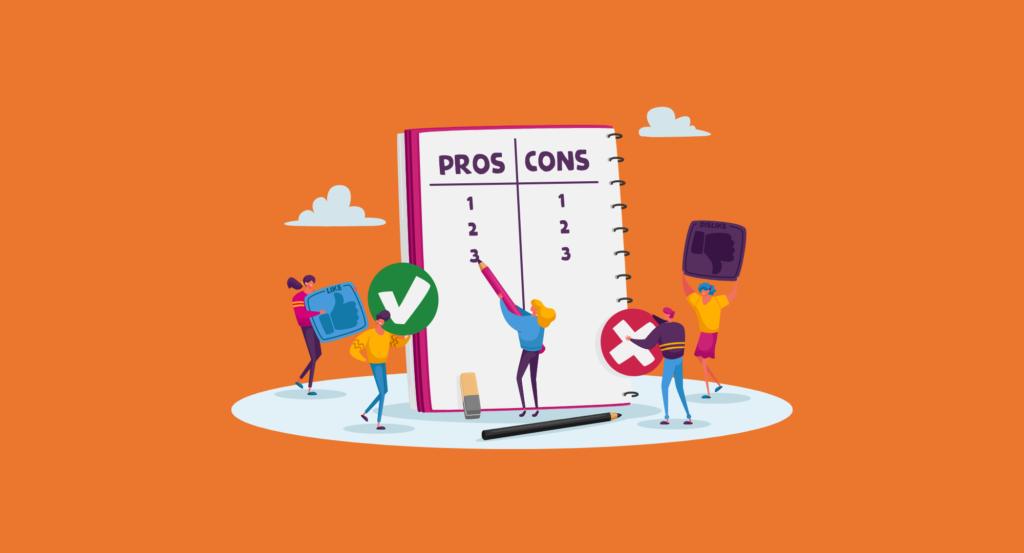 ---
Pros and Cons of the Easy Updates Manager Plugin
Pros:
Enable/disable auto-updated with one click
Highly customizable
Safe, mostly bug-free
Complete control over plugins and updates
Simple, user-friendly interface
It does not require a long learning curve
Cons:
Usually, updates are significant, but sometimes they may cause a few problems. New updates can make your site temporarily inaccessible to users.
---
Pricing
Easy Updates Manager plugin offers four plans for the premium (Pro) version. Plans:
Basic: This plan gives you two site licenses and will cost you 29$ a year.
Plus: This one provides you with five site licenses and will cost you 49$ a year.
Professional: This plan offers you twenty site licenses and will cost you 69$ a year.
Unlimited: This one provides you with unlimited site number licenses and will cost you 89$ a year.
The free version gives you all the necessary tools to manage your updates; therefore, you only get more site licenses and a few more tools in the paid version. If you plan to have only 1 WordPress website, spending money and buying more licenses is pretty much pointless.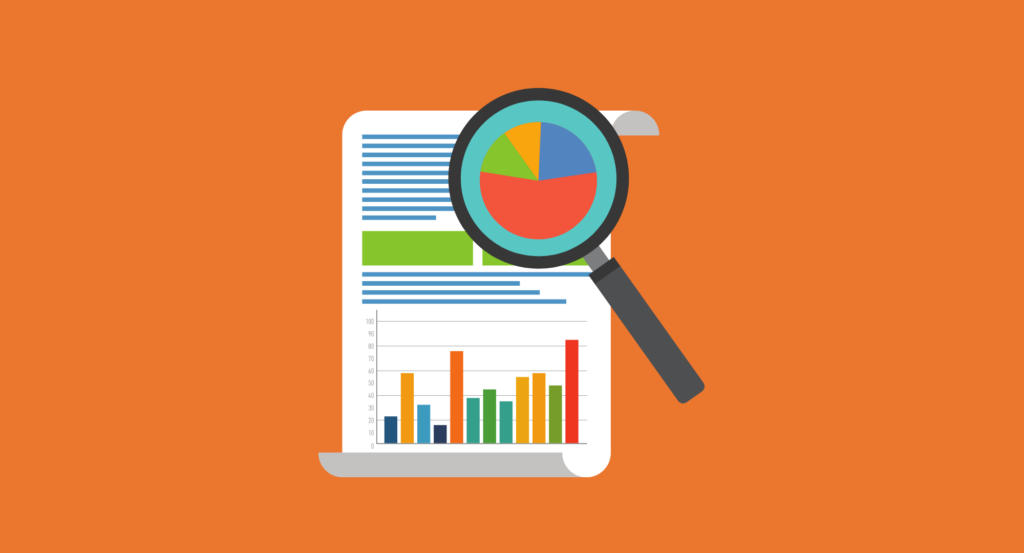 ---
Other Update Manager Plugins
There are some other update plugins on WordPress that can compete with the Easy Updates Manager.
Besides the plugins, auto-updates for plugins can be enabled by some web hosting services such as:
Siteground: is an excellent web hosting service that also offers an auto-update solution for your website. You can enable auto-updates in "Auto Update Setting." To access this, click on the toolbar.
Liquid Web is one more Web hosting service that also automatically updates all your WordPress plugins.
---

Why is the Easy Updates Manager Considered the Best Among the Users?
As we saw above, some other updates managers can compete with the Easy Updates Manager plugin. Still, users generally give preference to the Easy Updates Manager. Usually not taking into consideration other plugins. Why is that happening? There are numerous reasons for that, though most of them are connected with reputation. Easy Updates Manager plugin has earned its good reputation over the years and is staying the most popular auto-updates manager on WordPress.
Even the free version offers full functionality, which is also a significant factor when deciding which plugin to use. One other not less important reason is that usually updates done by the Easy Updates manager are bug-free, and it is highly customizable. So you have complete control over choosing what updates to run and can be sure that those updates are safe and won't affect your website speed or create any difficulties with core, themes, or other plugins.
---
Why Choose the Easy Updates Manager?
If you want a simple interface, user-friendly experience with full features available on the FREE version, this is the auto-update plugin you should go with. The name speaks for itself; it is easy to install, easy to use, and easy to customize. That's why many people consider it the best and download this one.
This article covered nearly everything related to the Easy Updates Manager plugin and even discussed some other updates manager plugins; I hope it was valuable and helpful for you. If you have any questions, suggestions, or feedback, do not hesitate to write them down in the comments section.
Check out our WordPress tutorials on YouTube! Find us on Facebook and Twitter!